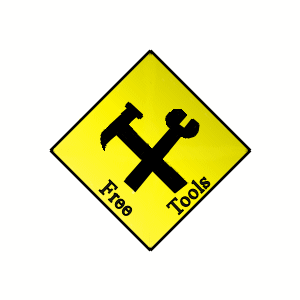 Today I released an updated version of the free PkgView tool. PkgView is used to view the file and registry changes that a user makes when running virtual applications with Microsoft App-V. These changes are stored in files with a ".pkg" extension associated with the user and the application.
These pkg files have traditionally been a bit of a black box since Microsoft App-V does not provide a way to look at what changed. If the user somehow breaks there app, this means all you can do is "reset the package" for that user, removing all of their personalizations for that app. It is sort of like deleting the user's profile, but only for that one app. Because this is a black box, a tool like this is needed for troubleshooting.
Version 1.6 includes changes for the following:
Replaced compression library. Now works on compressed SFTs on x64 systems.
Added ability to auto-locate the SFT file from it's original source, if available. This feature requires that the sft was loaded using a FILE: override, such as with the stand-alone client or SCCM. Otherwise you should manually specify the sft filename.
Various small glitches are fixed, especially related to packages with ACLs stored (enforce security descriptors).
A New Installer is used.
You can find more information and a link to download this small program at this page on the TMurgent website.