Version 2.0.0.0 of TMEditX has now been released. The change to version 2 represents the culmination of a years' worth of work to make successful packaging with MSIX a whole lot easier. Better analysis, improved workflows to implement recommended changes, and a better PSF so that we can make apps better!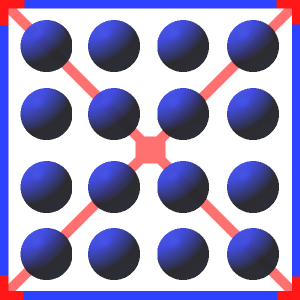 A short summary of the changes since last month alone includes:
Includes v2022.01.19 of our fork of the Package Support Framework.
Includes a subset of the upcoming February PSF release as well.
Improvements in the Analysis of packages.
Improvements in the workflow to streamline your activities.
Scripting support for automated packaging.
Many more subtle fixes that improves on application fidelity.
A more complete listing of the changes and the download may be found at TMEditX Download (tmurgent.com).
For information on the PSF updates, see this previous post: New in the PSF v2022.01.19 – Confessions of a Guru (tmurgent.com)