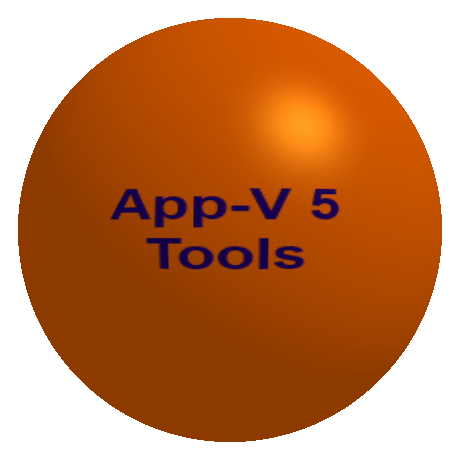 Now that I'm back in the lab I've had a chance to test the latest ADK Sequencer for App-V.  Here are the results:
The best sequencer for packaging on Windows 10 is generally the Windows 10 2004 ADK.  This addresses the "short name" issue in prior versions, however this sequencer may not be installed on OS versions prior to Win10 2004 OS.  If packaging on an older OS either use the 1809 ADK Sequencer or post-fix the short-name issue using TMEdit.
The Windows 10 21H1 ADK Sequencer should not be used due to the sequencer launch time issue I described here App-V Sequencer 21H1 Broken – Confessions of a Guru (tmurgent.com) last summer, when tested on the Win10 21h1 OS.
New testing shows that the Windows 10 21H1 ADK Sequencer also fails on Windows 10 21h2 OS for the same reason.
Testing also shows that the new Windows 11 21H2 sequencer also fails on Windows 10 21h2 OS with the same symptoms.
The Windows 11 21h2 ADK Sequencer does launch on Windows 11 21h2 OS and seems functional.  In quick testing I didn't detect any real change to the functionality.
The App-V sequencer has always shared some components with the App-V client.  As that client is baked into the OS, I always trained customers to try (if possible) to use the ADK version of the sequencer that matches their OS version.  We stopped doing that when the Short-name bug was introduced and were using an older ADK until the fix in the 2004 sequencer.
It is my belief that Windows 10 21h1 introduced a functional change in the App-V Sequencer that depended on the client software that did not yet have an interface (GetTempPath2W) used by the new sequencer.  This may have been caused by things that were planned to go into 21h1 getting shelved in favor of Windows 11, but it is unlikely that Microsoft will admit such details as to what really happened.  In any case, it seems the client changes are in Windows 11.