Be sure to schedule your Citrix Synergy Show to see me on stage a Geek Speak Live early on Friday morning!
Can you believe it? I will be on stage at 8:45AM on Friday May 24th at Geek Speak Live at session SYN510 (room 210B). Not some Citrix person droning on about the virtues of the next great thing they have to offer. Me. Live and unleashed. Talking about using stuff you can run today.
Geek Speak is the awesomest part of the annual Citrix Summit and Synergy conference. It's wild, it's wooly, and full of raw and uncensored content. Nobody tells us what to say or how to say it and it's OK (encouraged, actually) for the speakers to tell it like it is, even if it means criticizing our hosts.
Get to the Details, Tim!
I will be talking about my experiences in integrating Microsoft App-V 4 and 5 with various Citrix products, including XenApp, XenDesktop, and Citrix VDI-In-A-Box. Do you know about Citrix Project Thor? Do you know about XenApp Extensions, the easiest way to get App-V apps published into XenCenter? Do you know about shared cache mode? Do you know why Microsoft VC Runtime components are a pain in the a$$? Well on that last one, neither do I, but at least I know how to deal with them.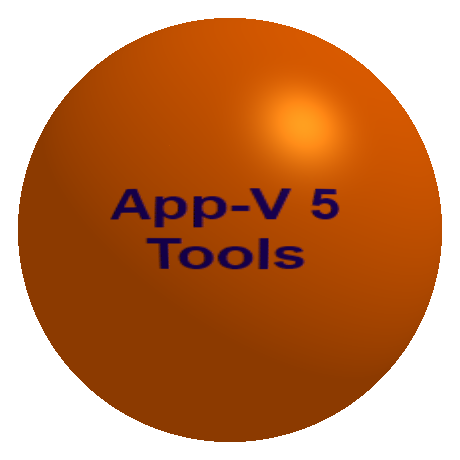 Do you know about App-V 5? I don't care. I'll talk about both 4.6 and 5. Will there be demos? Heck yeah (assuming the demo gods are happy).
So if you want the naked truth, I will see you there.