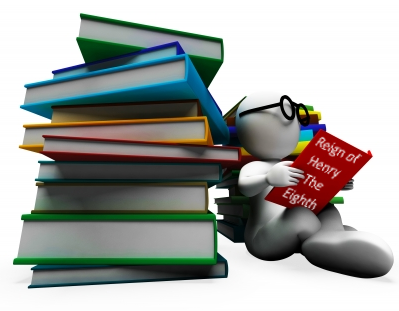 The MSIX Report Cards
This collection will be series of research papers examining how MSIX is doing at various points in time. Each report is labeled with the Windows 10 Release version associated with the report (as most of the report is dependent on the MSIX Runtime in that version).
Currently there is only one version of the report - against Windows 10 1809.
Topic
Description
Release Date
Thumbnail First Page of PDF

Windows 10 1809 and Server 2019

This paper examines the initial release of MSIX, and the state of the industry in January 2019.

It reports on the industry in three areas:

Support by Independent Software Vendors to release in MSIX Format
Support by Tool Vendors
Support inside the Operating System

15 pages.

January 21, 2019
MSIX Report Card 1809 Request Form
Please provide some details in order to get the report. We might send you emails letting you know about updates to the paper, or training opportunities in your area.  But we won't send you much because we hate spam too.