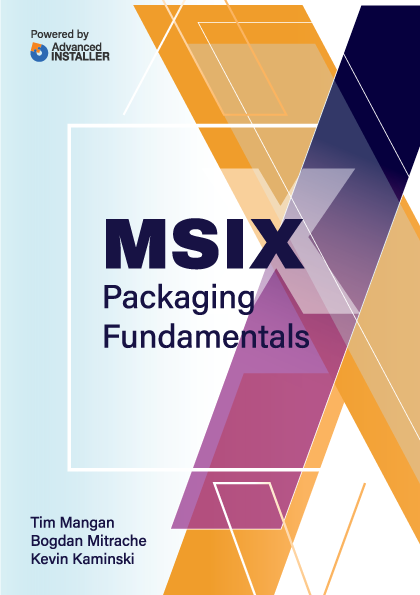 MSIX is how Windows aims to address application development, packaging, installation, and publishing today.
In this book, we give you an overview of the industry and an introduction to how MSIX is more than just a modern packaging experience. It is a fundamental technology that will allow us to move faster and to create new improvements through its open-source nature.
We hope you find it useful as you begin your journey in application packaging - and even if you are already an experienced packager.
 Copyright 2020  / 202 pages
Available FREE in Ebook (PDF) version.